Implications of COVID-19 on flight arrivals in Berlin
Research aims/Analysis:
Investigation of pandemic-related changes in Berlin flight arrivals
Examining flight arrivals in the context of infections and the stringency index.
Time reference:
Method:
Quantitative analysis of the "OpenSky Covid Dataset", RKI infection data and the Oxford Stringency Index.
Key results:
Arrivals to Berlin Arrivals collapse massively with start of pandemic and first lockdown
Over the course of 2020, there was a slight stabilization of flight volumes
With infections on the rise and the second lockdown in winter 2022/23, air traffic plummeted again
Figure:

This figure shows the absolute amount of flight arrivals at Berlin airports between January 2020 and October 2022.
Datasets used for this analysis: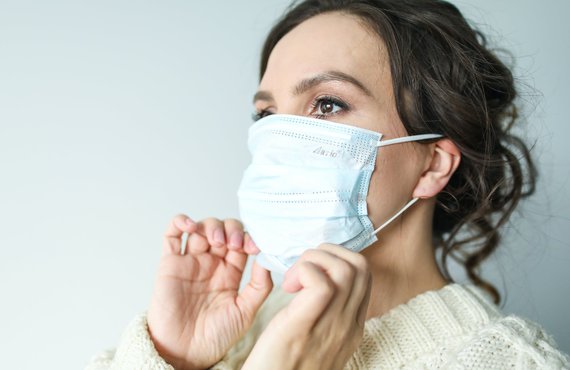 Robert Koch-Institut (RKI) COVID-19 Dashboard
Show dataset